Happy Chinese New Year from the QUB Endocrine Disruptor Group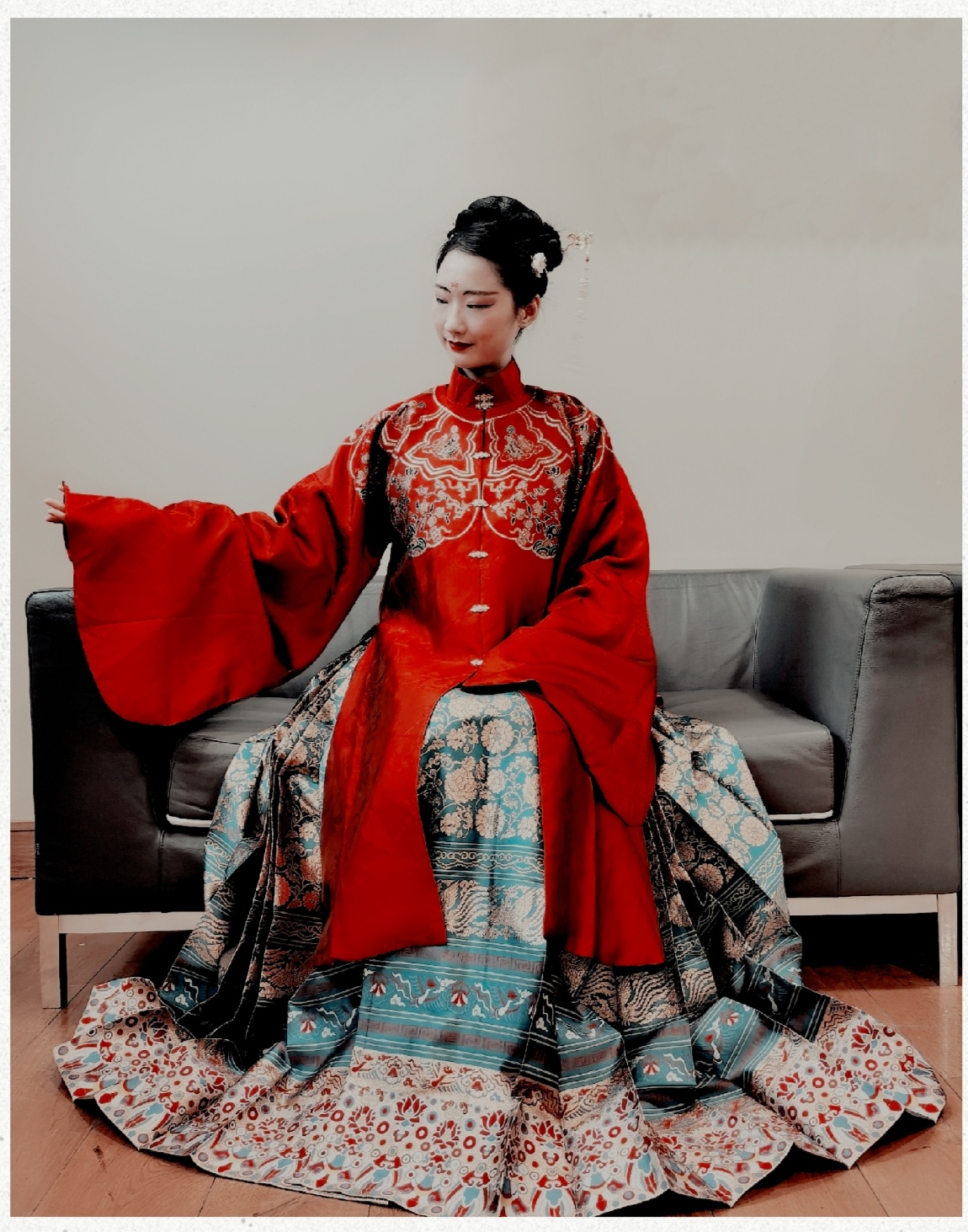 Cher is a research fellow at Queen's University Belfast. Having finished her PhD within the QUB endocrine disruptor research group in the Institute for Global Food Security by working on the metabolic and diabetic risks of exposure to endocrine disrupting chemicals, obtained research background in in-vitro endocrinology and toxicology, she is currently working under the FREIA project.
Her research focuses on the health effects of contaminants, such as mixtures of persistent organic pollutants and endocrine disrupters on female reproductive function. She is a dancer in the C Dancy Group Belfast which was invited to join the Chinese New Year Gala held by the Chinese Students and Scholars Assosiation QUB to present the traditional Tang dynasty dance.
To celebrate the Chinese New Year, Cher was wearing a set of Han Chinese clothing with a style commonly seen during Ming dynasty, with traditional hair style and makeup. In Chinese culture, rats are clever, and seen as a sign of wealth and surplus. Here, we wish you have good health, good luck and much happiness throughout the year.